Thank you for visiting our site!


We hope you find this site helpful, informative, and uplifting. If you're a visitor to our site, we especially want to welcome you!

We hope that your visit will give you an insight into the Church that meets at Black Rock.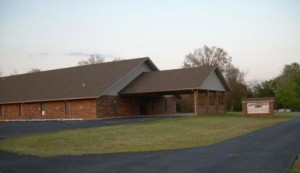 We invite you to come and worship with us and experience the joy of Christian life.